Polyamp is specialized in power supplies.
We have our own development and manufacture of DC/DC Converters. Our specialty is voltage converters with high reliability, for use in tough environments.
We are also specialized in designing and manufacturing Degaussing systems for naval vessels. From Drones to Carriers and submarines. We provide a Carbon Fibre underwater electric field sensors measuring UEP ELFE signatures. With that knowledge we provide multisensor underwater platforms. Those are used for vessels ranging or recognisance, harbour protection etc.
Here's why Polyamp is the obvious choice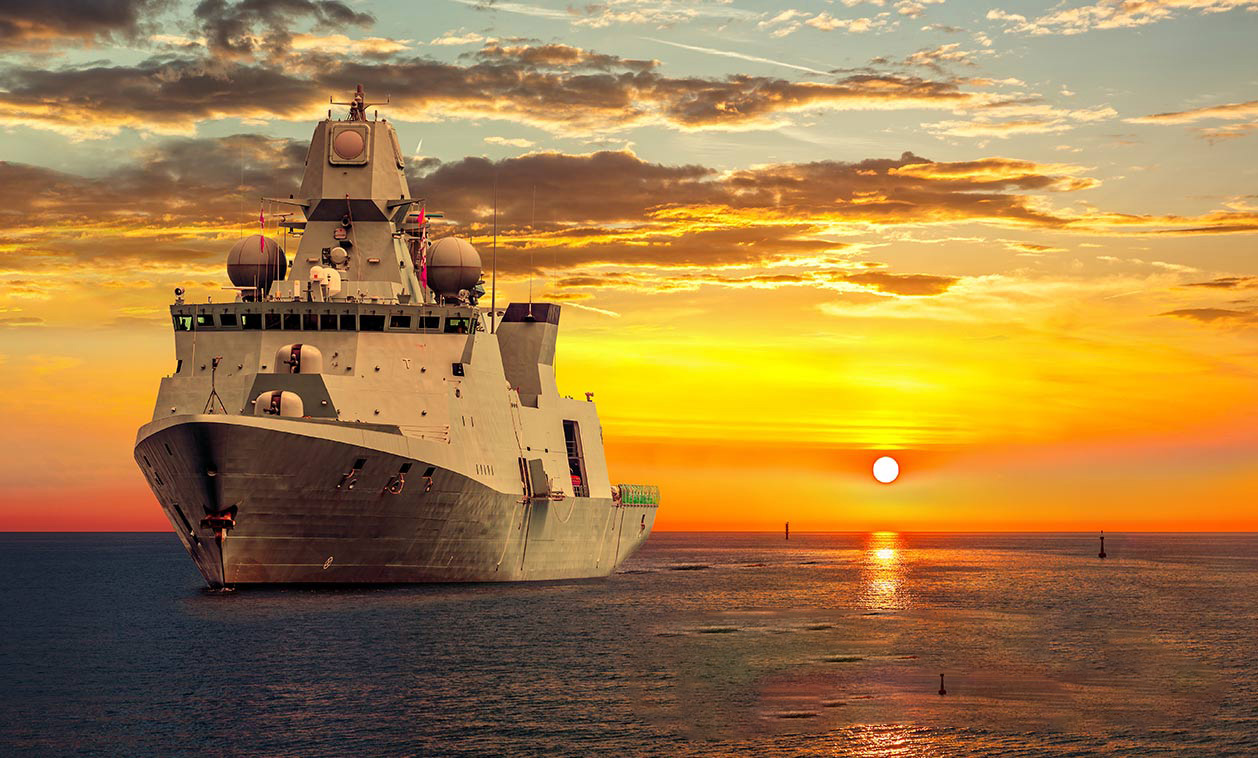 Polyamp is a company that provides 100% in all projects
We give 100% to make our products as good as they possibly can be.
We have close to 100% delivery security.
Our devices are basically 100% faultless, even after many years. One product from the range showed MTBF calculation 3.3 million hours and a life of 55 years.
We are 100% Polyamp and are definitely proud.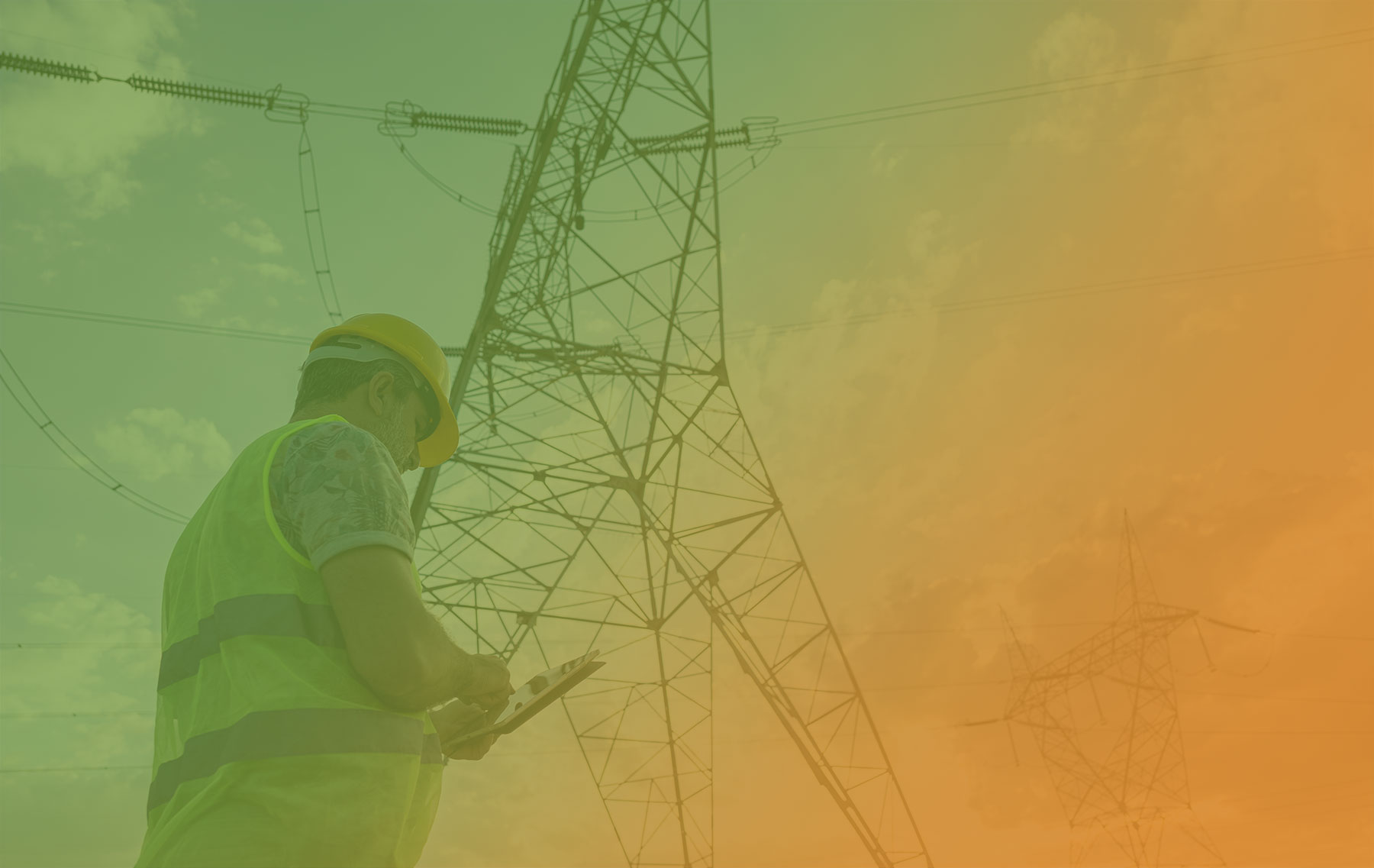 Polyamp is a high-tech company that has concentrated on DC/DC for more than 50 years. This means that we have the broadest experience on the market. Our designs and products are reliable. According to independent market institutes, our customers have the same opinion about us.
Polyamp's products are "A safe part of your system", and require less monitoring.
High service level.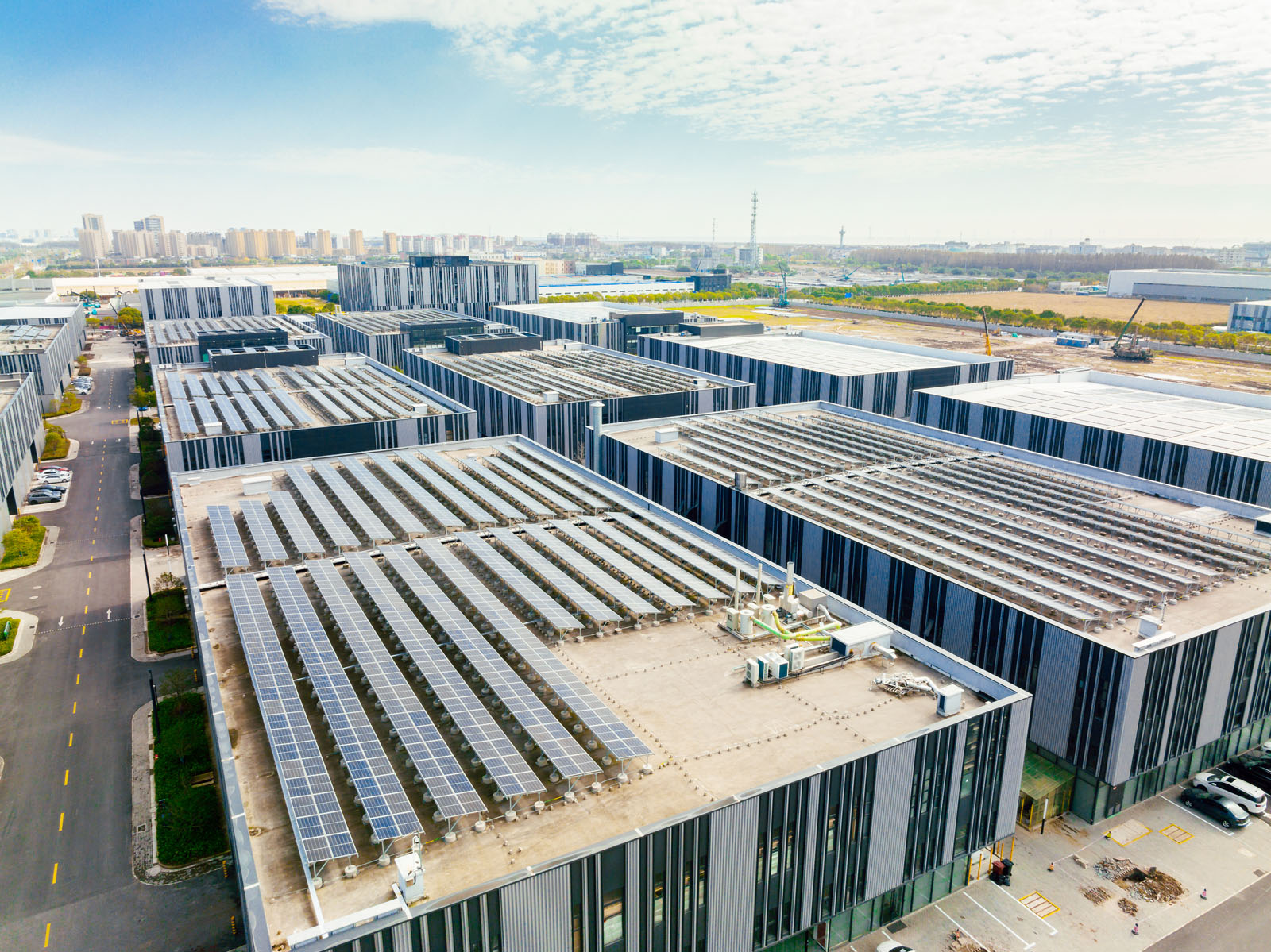 Polyamp is an open company and we are happy to cooperate with companies/schools/organizations. We are happy to share our long experience.
At the same time, parts of our business are surrounded by confidentiality when we manufacture and handle defense equipment that is strictly regulated by special rules and regulations.