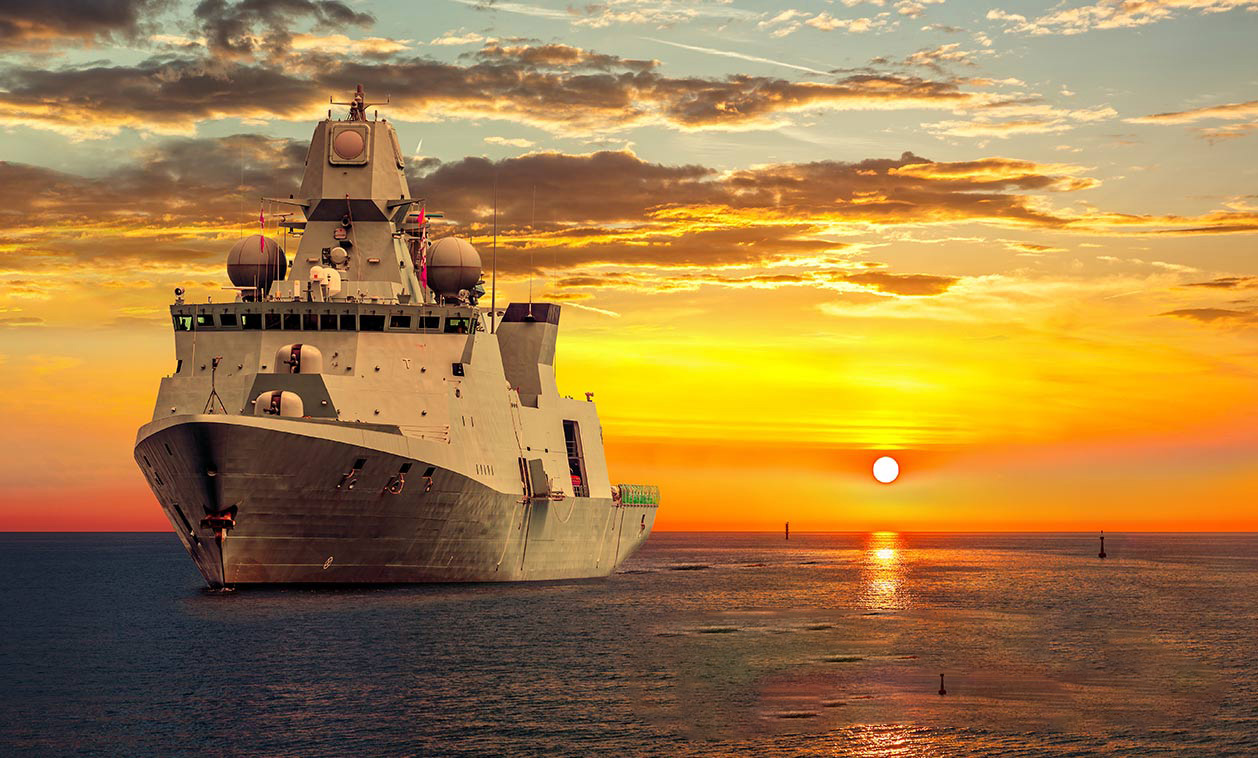 Systems and components for magnetic and electrical signature adaptation of ships and submarines.
The Systems division specializes in supplying systems for underwater magnetic and electric signature suppression and detection of ships and submarines.
Systems and components delivered are:
• With the SWECADE© software, we can measure, document and predict magnetic and electrical underwater signatures.
• Degaussing systems from RHIB to Carriers.
• Underwater signature measurement system.
• A light electromagnetic sweep simulating up to Frigate size vessels.
• Our fast deployable, long life carbon fiber (CF) UEP/ELFE sensors and differential amplifiers.