A secure part of your system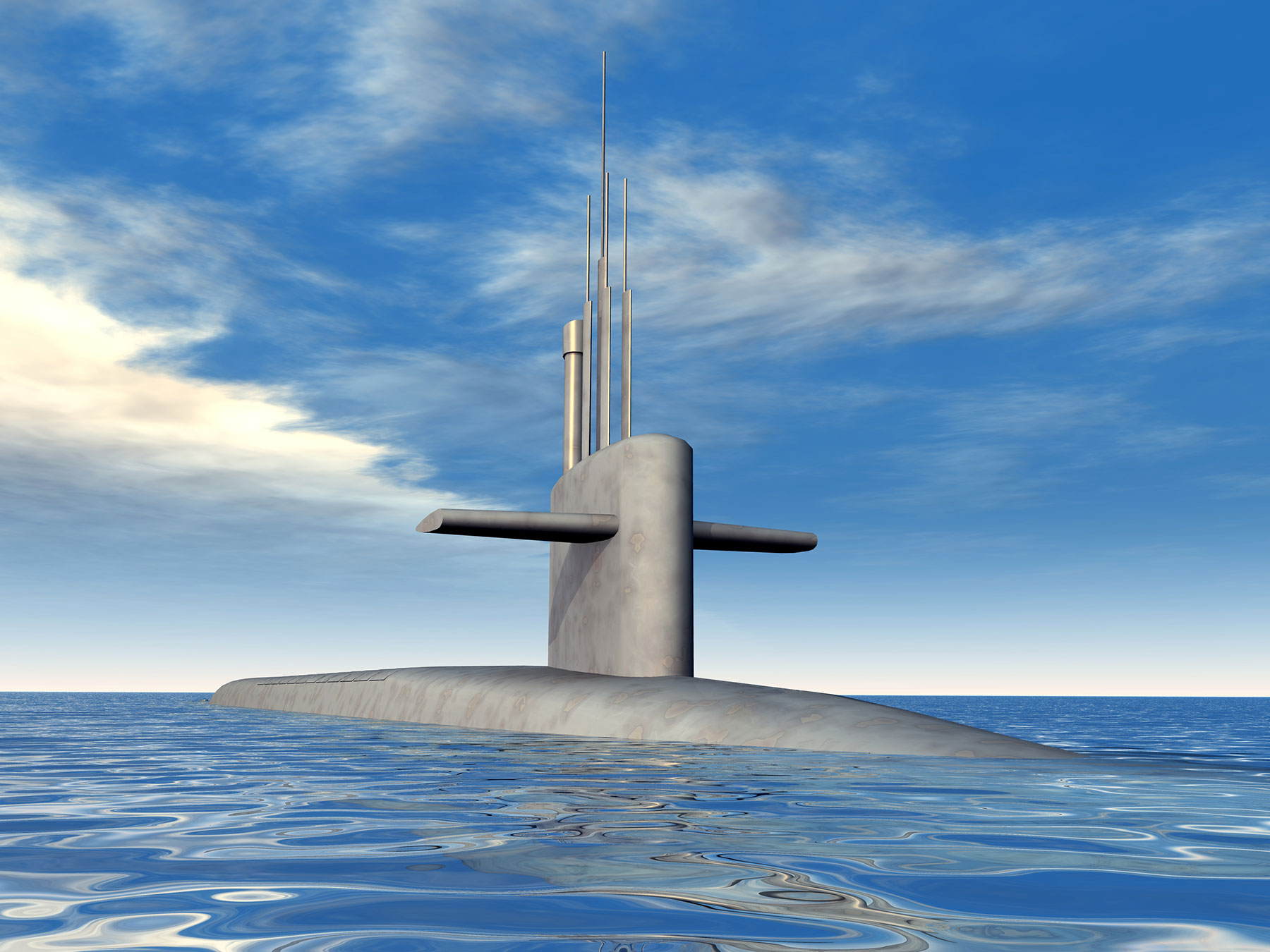 The Polyamp Systems Division specializes in underwater electromagnetic signatures and its management in the international marine sector.
Polyamp Power Division sells power supply equipment - AC/DC, DC/DC and DC/AC. We primarily design and manufacture DC/DC converters for applications that are used in harsh environments and have high demands on reliability.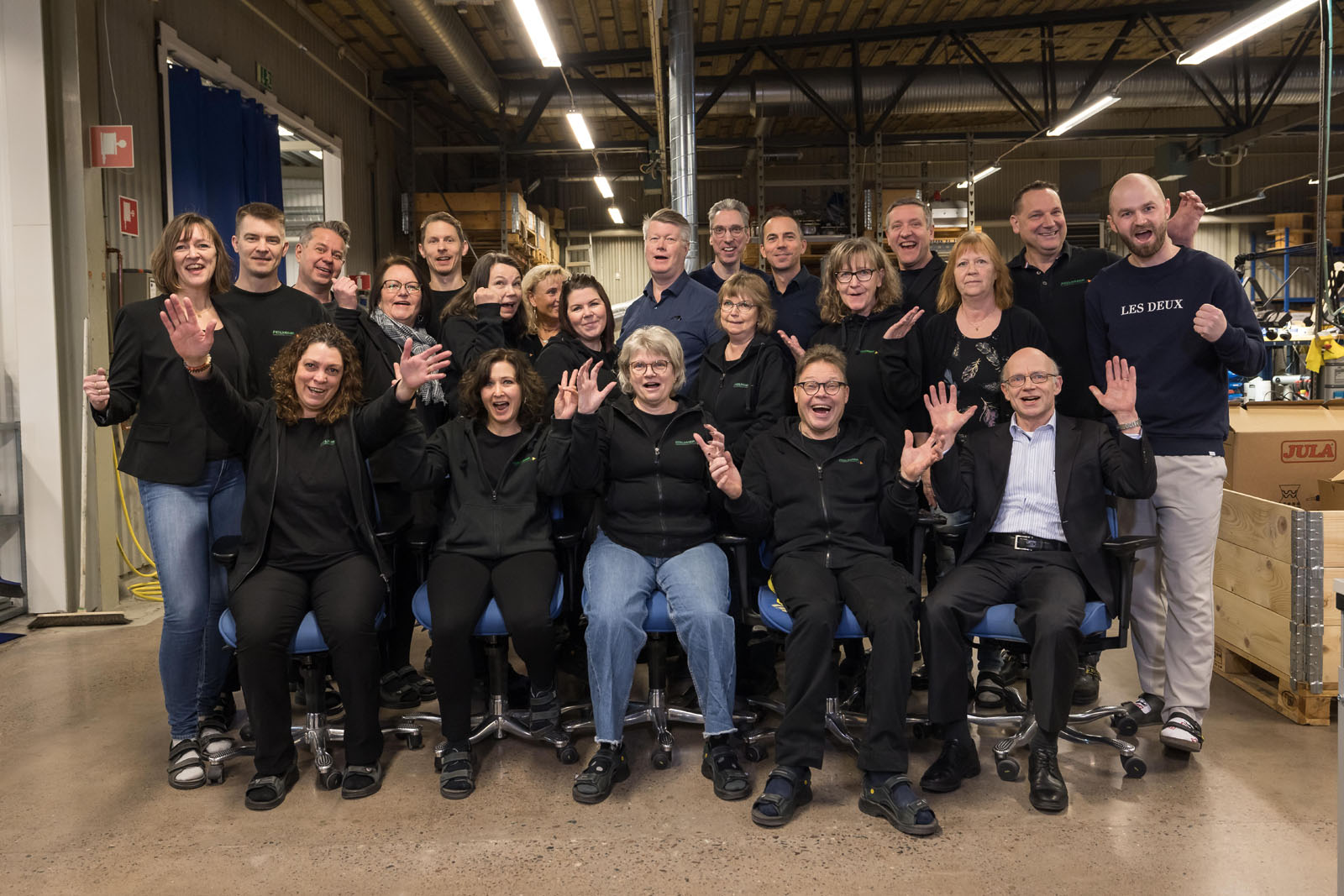 Mail
Mail from a customer with a need. We ask additional control questions. Sending out more information and a specification.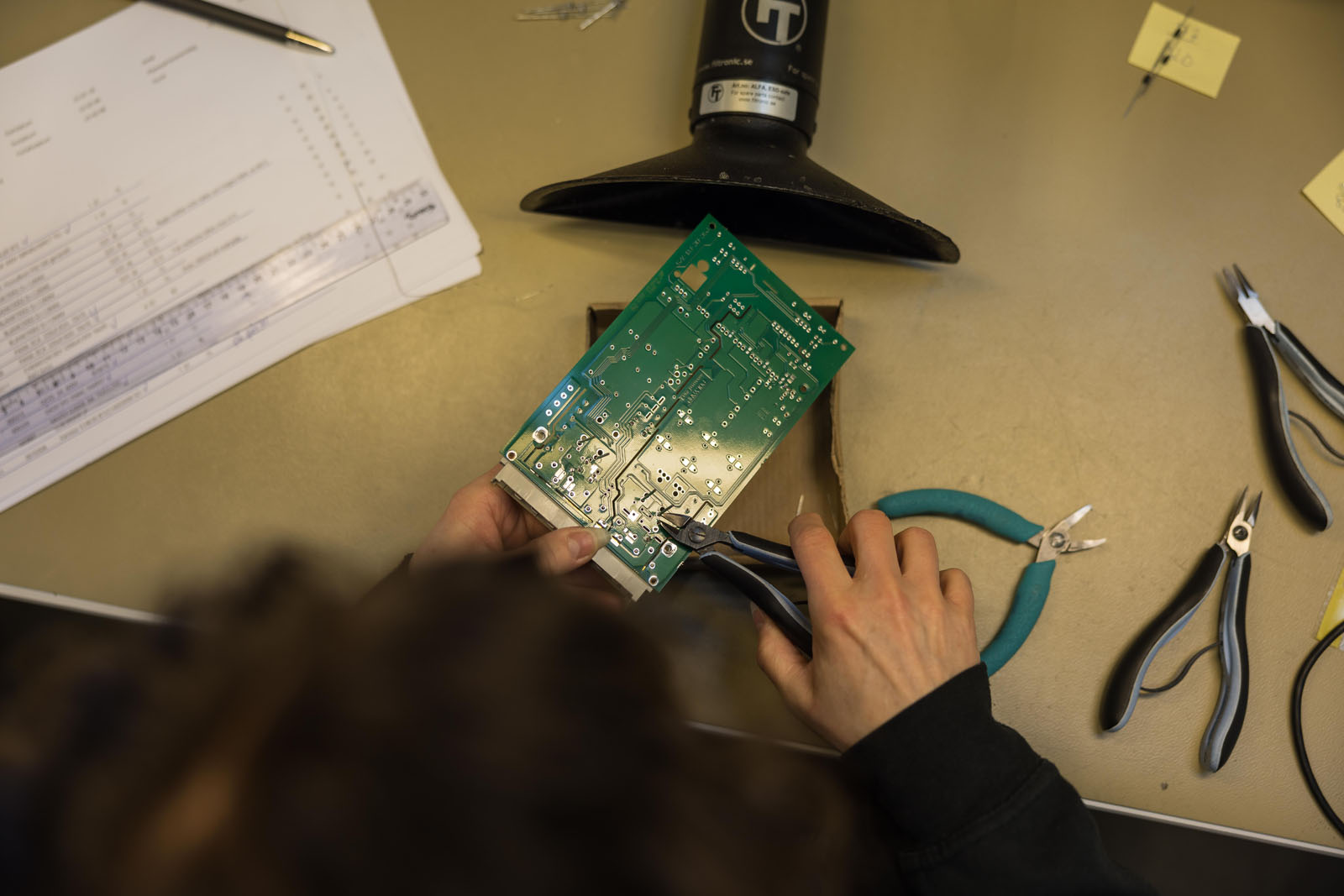 Production
The order is produced by the staff. Here you are welcome to add something appropriate.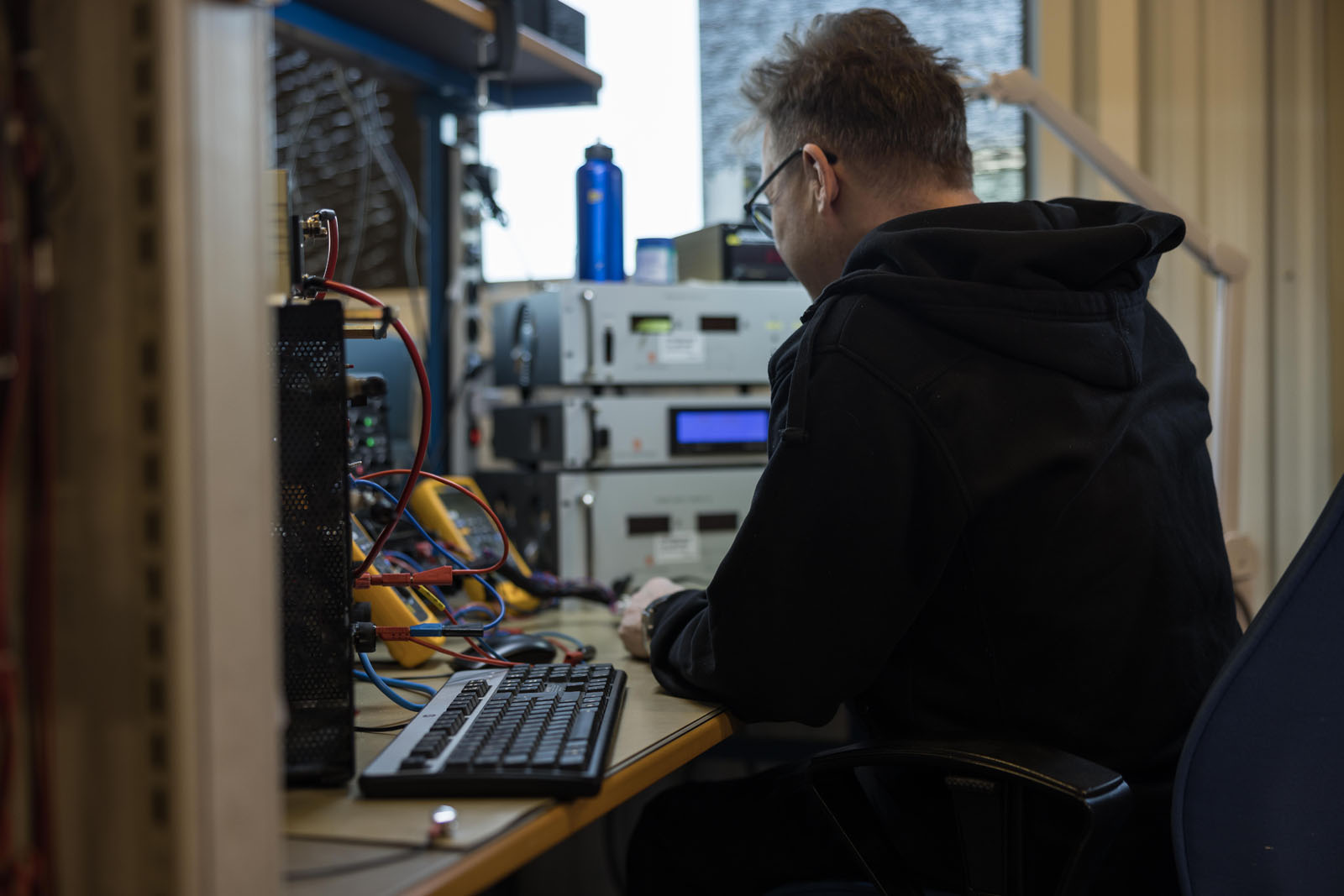 Testing
The product has been thoroughly tested to ensure that it meets all requirements.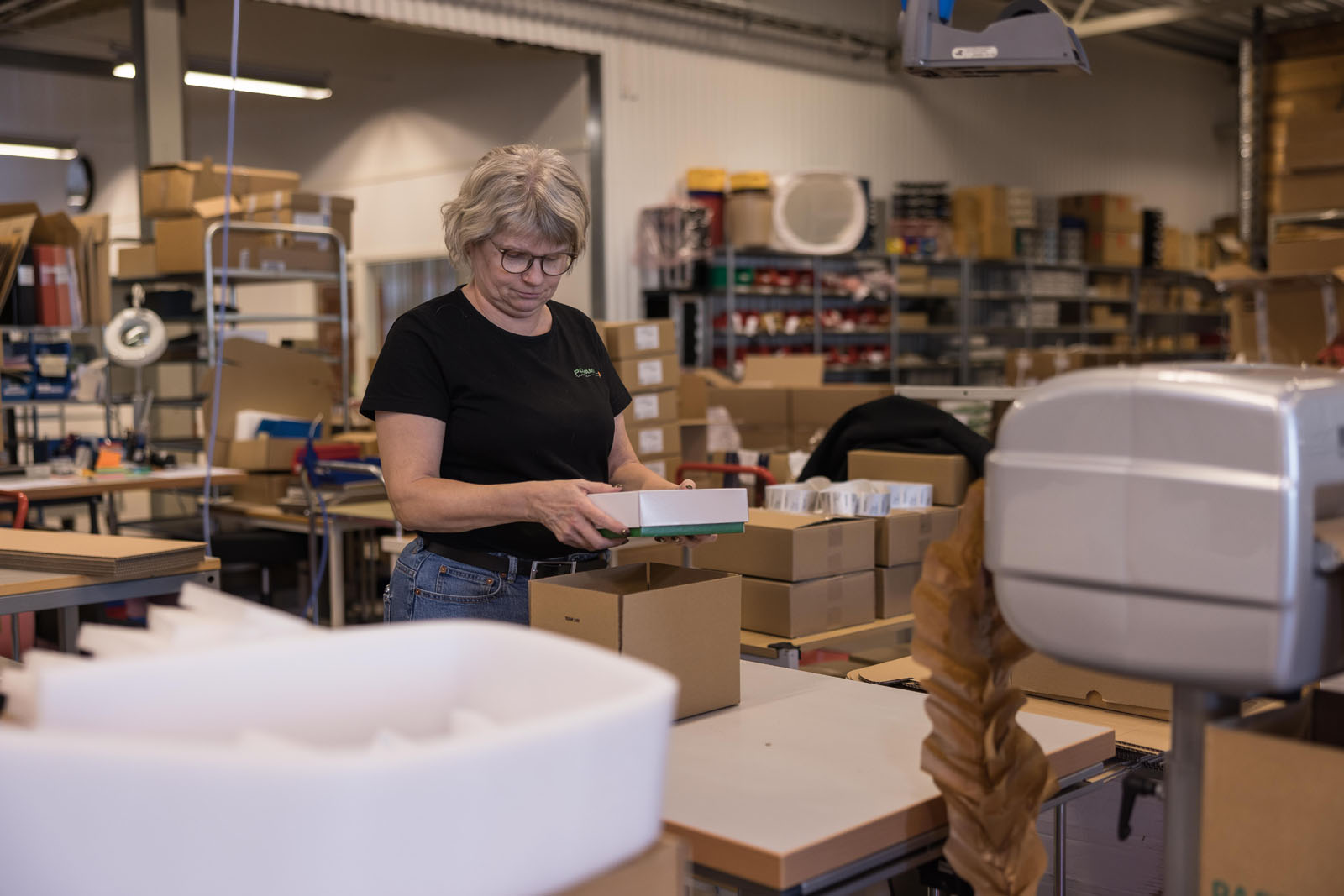 Packing
Your order is packed and sent as quickly and safely as possible.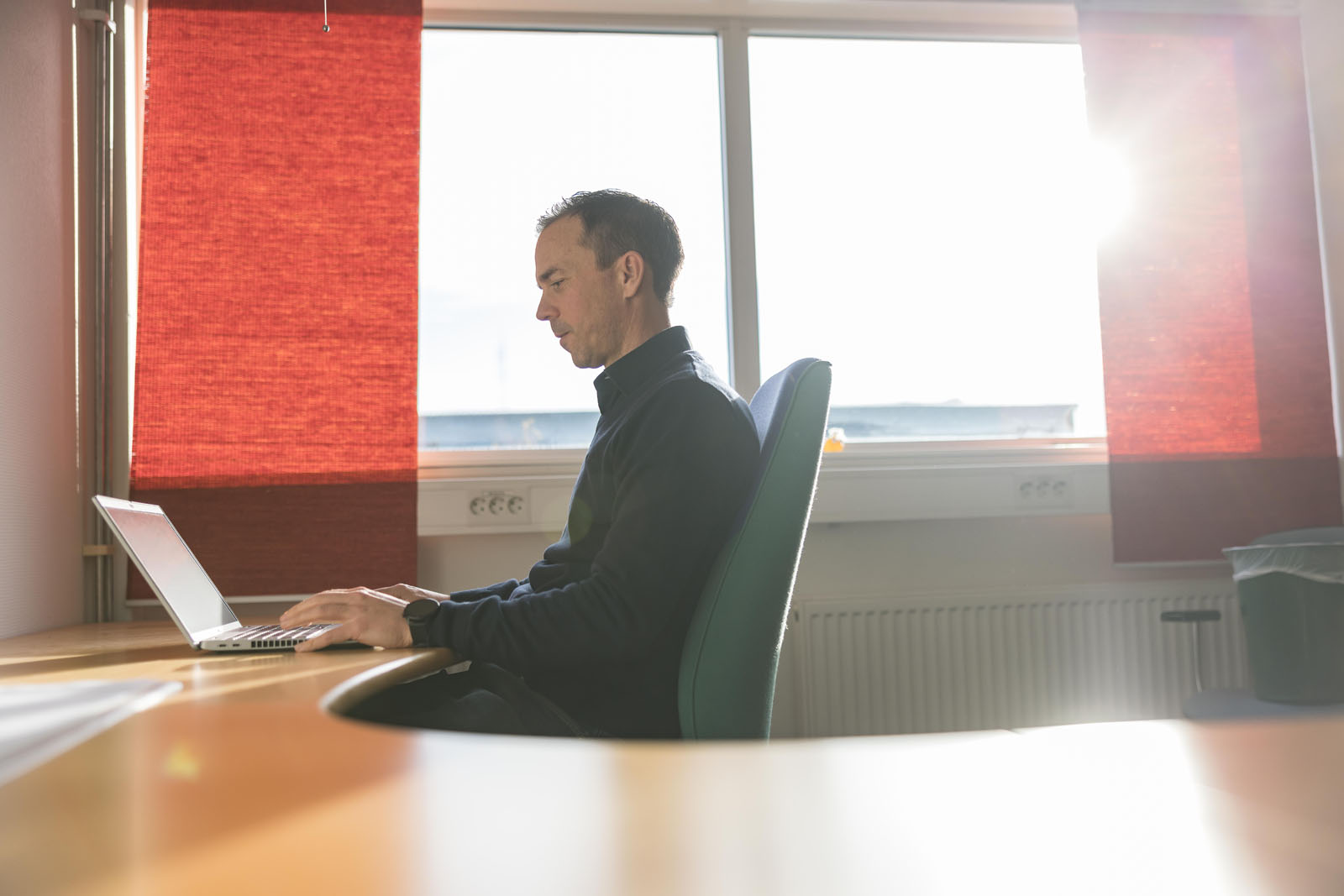 Follow up
Follows up with dialogue and processing.